Southridge RV now has one RV park locations in West Texas. The Big Spring RV Park opened in the Spring of 2013. Space is limited in Big Spring while we upgrade areas of the park.
Please check out the Big Spring RV Park link on the site for more information and a list of features including 50 and 30 Amp Service at all RV Spots, Free Wireless Internet, HD Cable TV, Large spaces and 18 wheeler parking, Laundry Facilities and a whole lot more!
Southridge RV park has one location to serve you at Big Spring RV Park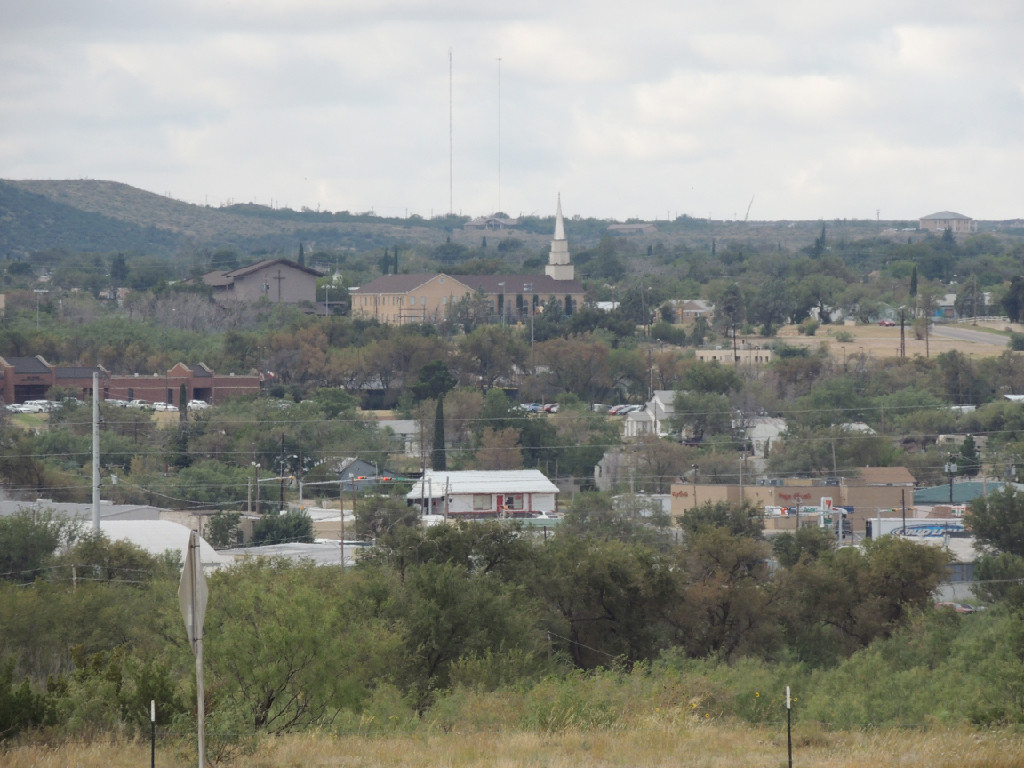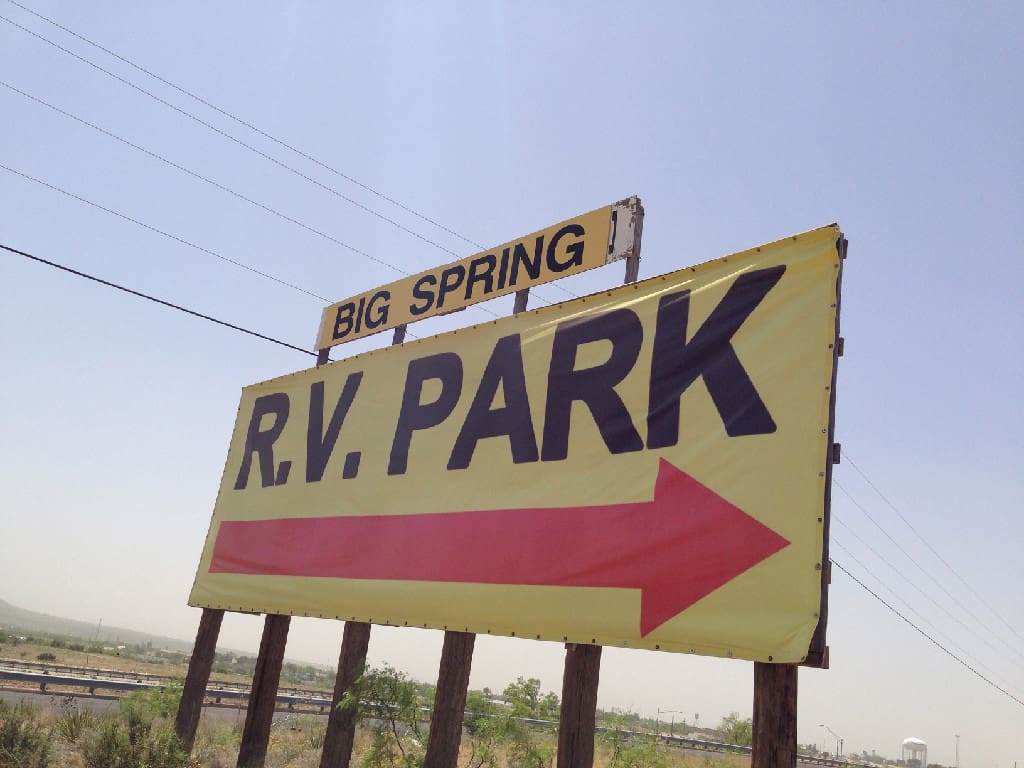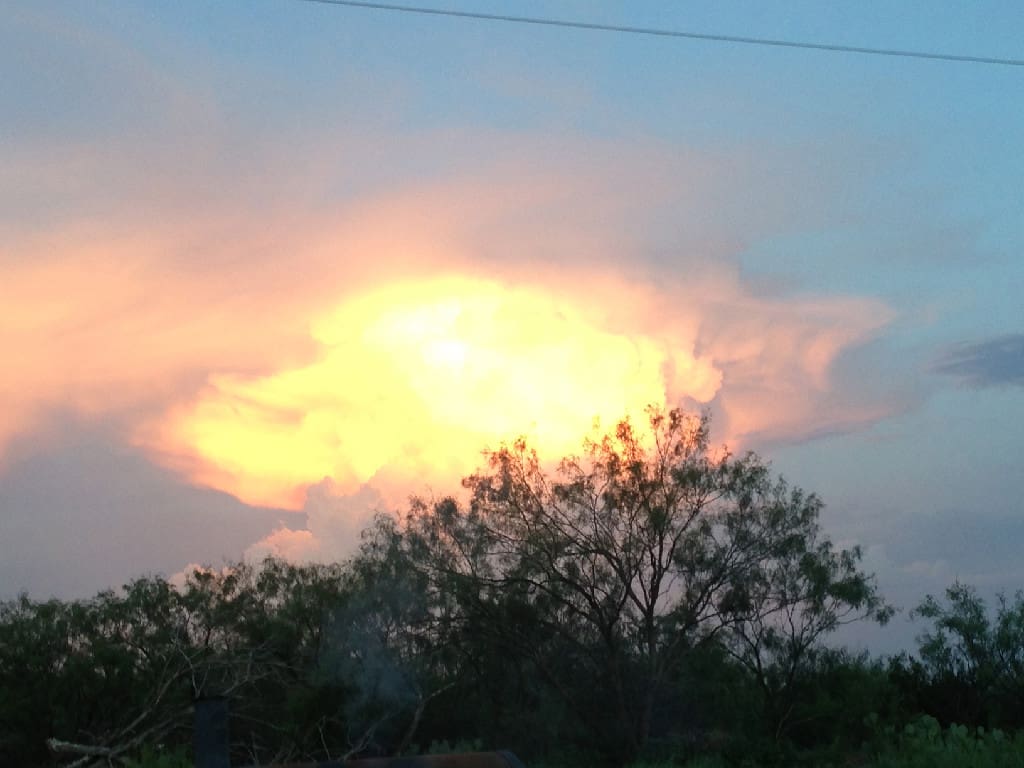 Southridge – Big Spring RV Park
Some of our features include:
50 and 30 Amp Service at all RV Spots
Free Wireless Internet
Cable TV
Large spaces and 18 wheeler parking
Laundry Facilities
Street lights through park
Inside the city limits
Manager lives on site
RV Pricing
CALL FOR RATES AND AVAILABILITY
(432) 212-3329
If you would like to rent a mobile home, give us a call.
And we accept Credit Cards

Southridge RV Park at Big Spring is located on the North Side of I-20 at exit 178.
Don't trust your GPS, just take exit 178!
Our address is:
Southridge RV Park at Big Spring
907 E Intertate 20
Big Spring, TX 79720
Southridge RV Park in Big Spring
907 I-20 Frontage Rd
Big Spring, TX
79720
A little about Big Spring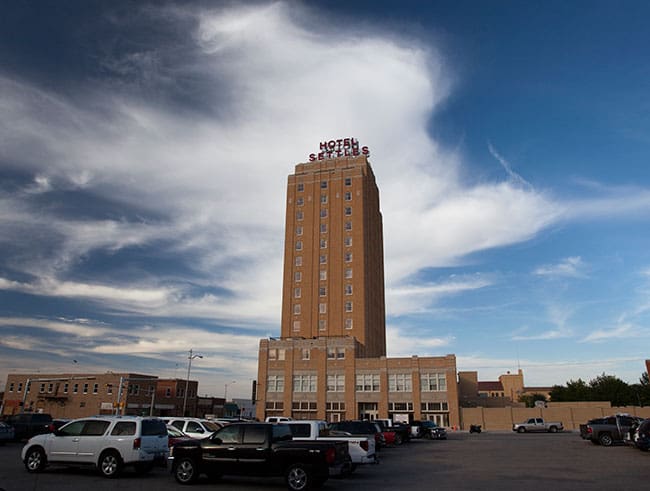 Big Spring is a city in and the county seat of Howard County, Texas, at the crossroads of U.S. Highway 87 and Interstate 20. With a population of 27,282 it is the largest city between Midland to the west, Abilene to the east, Lubbock to the north, and San Angelo to the south. Big Spring was established as the county seat of Howard County in 1882; it is the largest community in the county.
The city got its name from the single, large spring that issued into a small gorge between the base of Scenic Mountain and a neighboring hill in the southwestern part of the city limits. Although the name is sometimes still mistakenly pluralized, it is officially singular. "To the native or established residents who may wince at the plural in Big Springs, it should be explained that until about 1916, when for some unexplained reason the name dropped the final "s," the official name of the town was indeed Big Springs." There is also a small community named Big Springs, Texas, located in Rusk County in East Texas.
QUIET TIME:
10 p.m. / 7 a.m. – please be considerate of others
CHECK-OUT TIME IS 1:00 P.M
Due to previous reservations, if you plan on staying longer, the earlier you re-register, the better your chance of keeping your site.
SPEED LIMIT:
Please observe a speed limit of no more than 5 mph.
SEWER:
Sewer connection – a positive sewer seal at both ends of sewer hose is required. Texas law requires that a sewer hose must be fastened using a connector or a rubber donut.
CHILDREN:
We want the children to be safe & have a good time, but always under the watchful eyes of a parent/guardian. Please use good judgement if you decide to leave your children at the park when you are gone. We are not responsible for their safety or welfare. You are liable for their behavior.
PETS:
Please maintain control of your pets. The limit is for only 2 pets allowed on leash. Owners must clean up after their pets. Do not leave pets tethered on a leash or chain or in a pen outside overnight or when you are absent. Absolutely no pets other than service animals are allowed in the office or laundry! The same rules apply for cats as for dogs. Cats are inside pets only. If outside, they must be on a leash with the owner at all times. These rules are for health reasons as well as the respect for others. NO AGGRESSIVE BREED DOGS ARE ALLOWED IN THE PARK.
TRASH:
Dumpster located in the park is for personal trash only. All garbage must be bagged & tied, boxes broken down. DO NOT leave trash outside by your RV.
Cleanliness of the park is important to us. Sites are to be kept clean and orderly, as determined by management. Please leave laundry as you would like to find them. If they are in need of attention, please notify the manager. Washing vehicles in the park is prohibited, however; keeping your RV clean and in good repair is required.
NO FIREWORKS ALLOWED. NO OPEN FIREARMS DISPLAYED.
PARKING:
Two vehicles only per RV space if your space is large enough. Please park parallel to your RV out of the main drives.
CLOTHES LINES ARE NOT ALLOWED. ELECTRIC SPACE HEATERS ARE NOT ALLOWED. NO CHEATER BOXES OR PIGTAILS ALLOWED.
Southridge RV Park is not responsible for any electrical components on RV's.
CONDUCT:
Disorderly conduct, drunkenness, illegal drugs, obscene language, obnoxious, disruptive or vulgar behavior will not be tolerated. They will be reason for immediate eviction without refund.
DRUGS:
Illegal drugs of any form are prohibited on the property of Southridge RV Park. Person(s) caught in violation of this rule are subject to immediate eviction without a refund. Person (s) knowing of any illegal activity are encouraged to notify the management immediately. Any information reported will be strictly confidential.
LIABILITY:
All park facilities and equipment of the park is intended for the convenience of the guests. Any and all persons using the facilities do at THEIR OWN RISK and consent. The park management is NOT RESPONSIBLE for accident due to fire, theft, wind, flood, personal negligence, acts of God or other unfortunate circumstances. The registered guest is financially responsible for all individuals or pets at their site for any/all damage to the park.
These rules are for health, cleanliness, legality and welfare of all.
MANAGEMENT RESERVES THE RIGHT TO EVICT OR REFUSE SERVICE TO ANY PERSON OR PERSONS WHO BREAK OR DISREGARD ANY RULES WITHOUT REFUND. MANANGEMENT RESERVES THE RIGHT TO REFUSE ANYONE. MANAGEMENT RESERVES THE RIGHT TO MAKE CHANGES TO THE RULES, REGULATIONS AND FEES WHEN
NECESSARY.
We know most RV'ers to be some of the most helpful, honest and kind people in the world with good common sense, needing no written rules as they already honor the welfare and rights of others. These rules are to guide those who do not yet respect the property and rights of others.
THIS PROPERTY IS UNDER 24 HOUR VIDEO SURVEILLANCE. EQUIPMENT IN USE IS TO AID IN THE PROSECUTION OF ANY CRIMES COMMITTED AGAINST THIS BUSINESS.